Storage
Useful information for installers and for consumers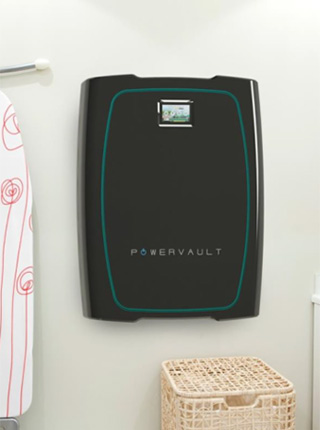 There is a growing interest in the role that battery storage can play in enhancing the performance of solar PV systems by capturing surplus electricity generated, thus allowing consumers to store solar electricity for use later in the day.
This section sets out the work RECC has been doing with the National Solar Centre and others to draw up guidance for installers and for consumers.  You can find useful factual information about how battery storage can work alongside a solar PV system, whether retro-fitted to an existing installation or fitted as part of a new installation.
We have included links to a wide range of useful information for installers and for consumers.
Installers
Set out below is a link to best practice guidance for installers who are considering selling or marketing battery storage systems. If you are an installer we strongly recommend that you follow this guidance in order to ensure that you do not mislead consumers in any way or miss-sell to them.

Set out below are links to technical guidance which you might find useful in understanding the way battery storage can integrates with solar PV.
Consumers
The guidance below sets out the main features of battery storage and the issues you will need to take into account when deciding if a battery storage system is suitable for you and your solar PV system. It includes 20 questions for you to ask your installer if you are considering a battery system.